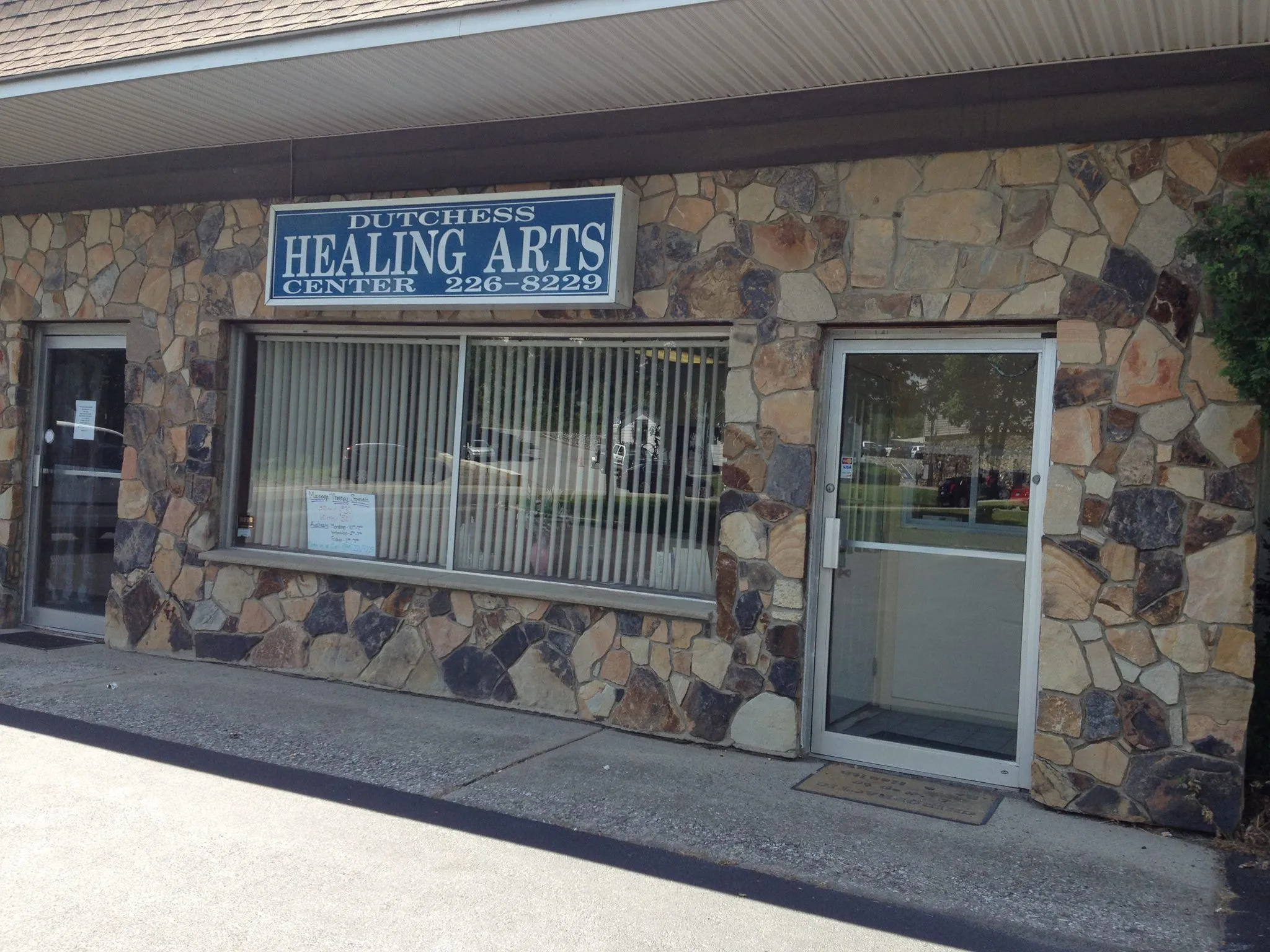 Dutchess Healing Arts Center Hopewell Junction NY
Lakeland Healing Arts Center Cortlandt Manor NY
Your Journey to health and wellness begins here

Our Healing Arts Centers are community based Complimentary Alternative Medicine (C.A.M.) centers serving Northern Westchester, Putnam and Southern Dutchess Counties. Our goal is not only to treat people with various conditions and ailments, but also guide them towards the attainment of optimal health, wellness and an improved quality of life. Our centers offer Chiropractic, Massage, Nutritional Counseling and Acupuncture by licensed and certified practitioners.
Our experienced and dedicated staff members often work in conjunction with primary care physicians and specialists in a multi-disciplinary and holistic approach to patient centered care. Complimentary and alternative therapies are now more widely recognized and respected. They integrate the body, mind, emotions and spirit to facilitate healing and also complement traditional Western Medicine. Research continues to prove the effectiveness and benefits of the various services being offered at our centers and you can be assured of our continuing commitment to providing the highest quality of services to our growing "family" of patients and friends.
Approved provider for most union, insurance and managed care plans.
Workers Compensation and No-Fault Auto accident insurance accepted.